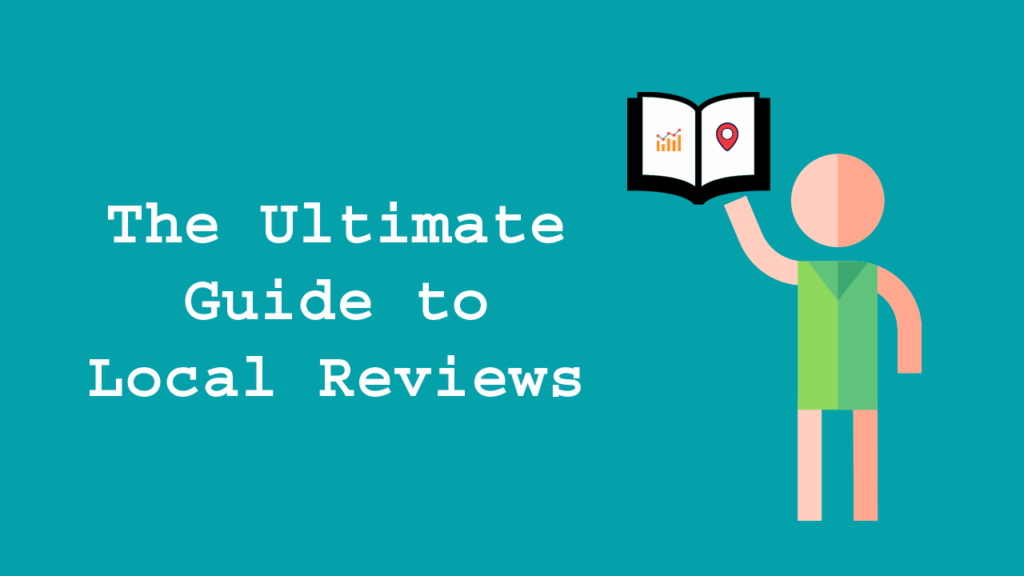 "Welcome to a new era of marketing and service in which your brand is defined by those who experience it."


– Brian Solis
What is local review?
The 2018 Local Consumer Review Survey conducted by Bright Local revealed some interesting data on the importance of reviews by users.
According to that survey:
· 97% of users looked online for local businesses in 2018, with 14% looking for a local business every 6 hours
· 80% of users trust online reviews as much as the personal reference
· 45% of users need at least a 3-star rating before choosing to use a business
· 48% left a local business review when asked, with 60% having been asked for their feedback
· Users read 5 reviews before Believing a business – up from 4 in 2017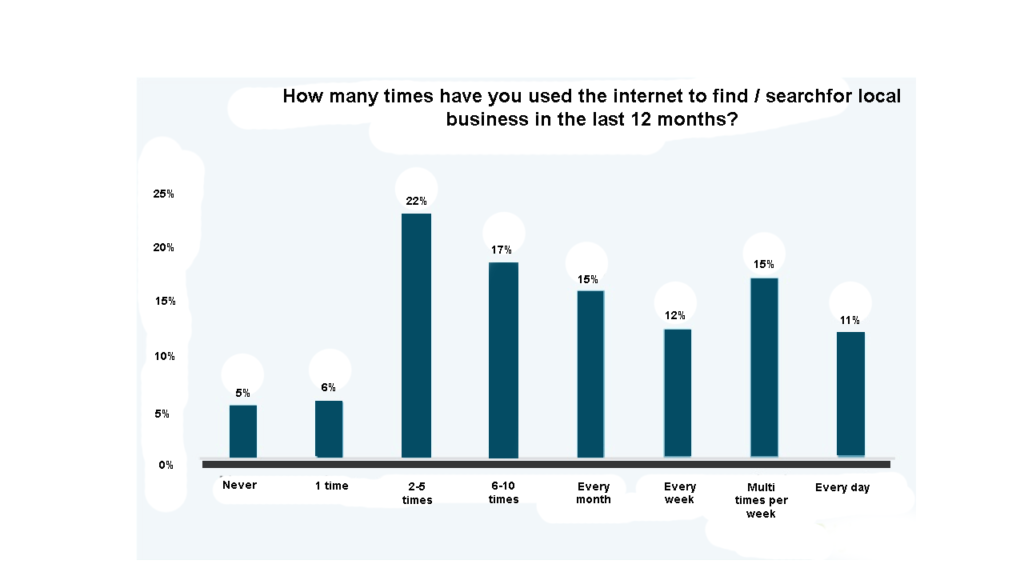 Strategies for Getting More Reviews:
You're a genius (of course). But you don't have to be one to know that getting online reviews is important for your business.
So, Here are just a few ideas that you can begin putting in place:

i. Ask Customers for Reviews:
One of the biggest factors in deciding how to ask for reviews is determining which channel you'll use.
Email is the old standby, but you may have noticed more and more companies relying on SMS messages.
Both have their advantages, but personally, I recommend email for most businesses.
That's because generally speaking, email has the highest response rates and proves easier to use.
ii. Use Automated Services:
You can do the heavy lifting of manually managing your entire online reputation and review strategy, but you have a business to run and only so much time on your hands.

Thankfully, technology is making it increasingly easy to automate!
Shopper Checked is an automated tool that streamlines the whole process of getting more positive online reviews and customer feedback. The system also gives you clear reports and data so that you can manage your entire online reputation in one place.
iii. Incorporate Getting Reviews into Your Business Process:
For getting more reviews or feedback from the users the sales or the services staff must be motivated all the time to ask feedback from the consumers after buying a product or services.
iv. Make It Fast and Easy:
Time is precious. The fact is many customers are looking for writing a review for them you need to make a simple process, for example, if you want more reviews on your product or services, you can easily add that " Find us on Yelp" sign at your store, or place a review badge on your website. If you email marketing a lot, then add your email link on Yelp Pages.
v. Building a Great Reputation and Going Forward:
Building a great reputation first you need to get honest, consistent, positive online reviews which is the key to building your online reputation.
To accomplish you need to spread out your presence and build a culture where getting reviews is a business priority. Ask a customer at the right time in a simple process, where you get more reviews.
---

What Not to Do When It Comes to Reviews?
When it comes to reviews two things that we need to keep in mind
i. DON'T TAKE IT PERSONALLY:
Online reviews can be pretty harsh, but don't get emotional when you respond. You'll only come across as unprofessional. Keep in mind that your real audience here is the prospective customers who are reading that unflattering review.
ii. DON'T JUST IGNORE IT:
It won't go away, besides responding to a negative review in a thoughtful and appropriate way will help minimize the damage in the eyes of potential customers. Believe it or not, negative reviews can make your positive reviews seem more credible. They give you an opportunity to show that you're being proactive and that you care

Getting the Most Value from Your Reviews:
The fact is, 85% of users read online reviews before visiting a business. And 80% of users trust online reviews as much as a personal suggestion.
Users are likely to spend 31% more on business with "excellent" reviews.
70% say that positive reviews make them trust a local business more
85% of users will use a local business if it has at least a 4-star rating
60% of users will take action only after reading a positive review
Reliability (25%), expertise (23%) & professionalism (20%) are the most important reputation traits for a local business

Somebody Left Your Business a One-Star Review. Now What?
When you receive 1-star reviews one of the best ways to combat the negative reviews is with more positive reviews then use Sales backed to get more positive reviews from the users that buy your products or services every day and simply, ask them politely to leave a review.

Here are 5 Best Review Websites of Local Reviews:


1.YellowPages:
Yellow Pages are telephone directory of businesses, organized by category rather than alphabetically by business name, and in which advertising is sold. The directories were originally printed on yellow paper, as opposed to white pages for non-commercial listings. Yellow Pages was founded in 1886.
The Better Business Bureau has been a respected source of information on businesses' ethics and credibility for more than a century. Today, their website BBB.org is trusted by consumers in making buying decisions. A business must have been in business a minimum of 12 months to be listed on BBB.org.
Angie's List is a service listing and review site that offers user-based rankings and reviews of service professionals in local areas. Angie Hicks launched the company in 1995 after a friend moved to Columbus, Ohio, and had a difficult time finding reliable contractors. It has over 1 million members, who post about 40,000 reports each month, generally seem satisfied. The Better Business Bureau gives Angie's List an A+ overall ranking.
---

4. Yahoo Local
While Yahoo only gets about 4% of the search market share, it's still worth claiming your business listing so you can manage the information the search engine is publishing about your business. You will need to claim your business listing on Yext to manage your Yahoo Local account. If you're not sure whether or not your business is listed on Yahoo, simply do a search for it.


5. ShopperChecked:
ShopperCheceked is one of The most powerful review platforms, free and open to all, whether it be Local business or Small Companies or Users looking to share their experience. Their mission is to bring people and companies together to create ever-improving experiences for everyone.
As of now, Shopperchecked.com is one of the fastest growing review websites.
Why Shopperchecked is different from typical website review sites?
It is because:
1. Unbiased Reviews with Real users.
2. Easy to use UI.
3. Easily Collect Reviews (For Business)

---
Conclusion:
Make the most out of the local reviews which will help you enhance your business further for good.